REMASTERING THE CROWN
We Are Kings Of Our Own Kingdom

"A crown is worn by a monarch as a symbol of sovereignty, often made of precious metal and ornamented with valuable gems. Fab family interprets it as a stage where one has mastered it's own style of art"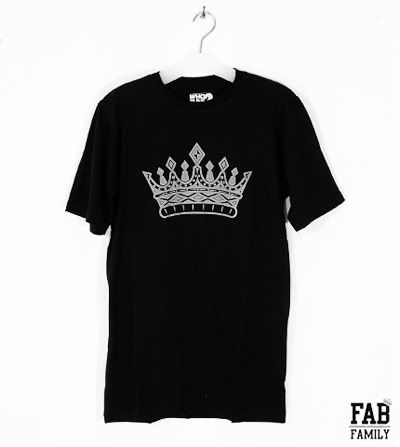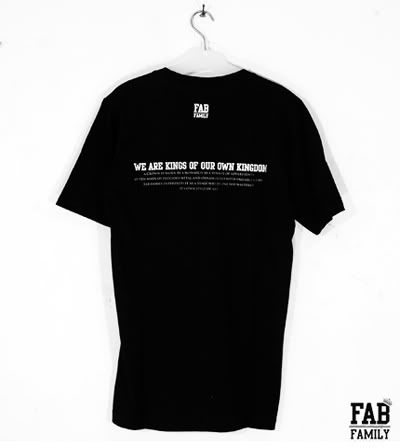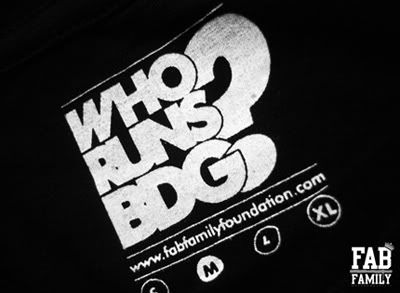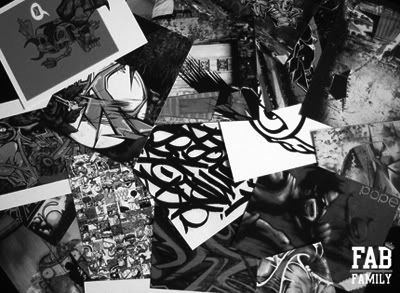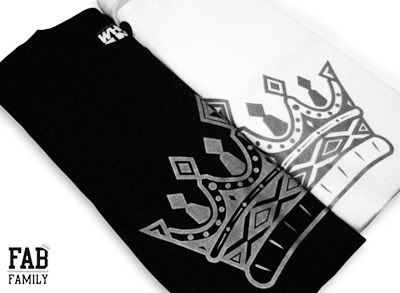 Price: Rp. 150.000* (include sticker + postcard)
Available Sizes: S/M/L/XL
Available Colors: Black/White

*shipping not included

Contact Order: 08122423512

Click Here for Sizing Chart.